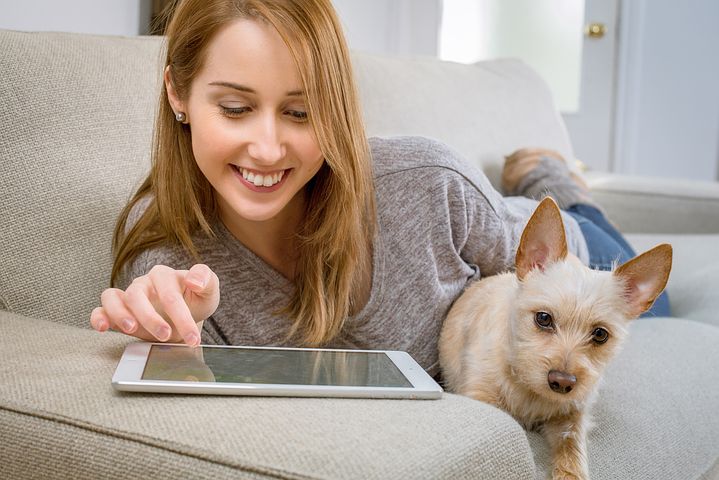 Learn About Online Classes
Welcome to Online Classes with David Breen
What is it? – David Breen, owner of Sharing Yoga, teaches Yoga classes and streams them LIVE online. You may take the classes in the comfort and convenience of your own home or wherever you are – on vacation, traveling for for work, or at home on a bad weather day.
We even have classes for beginners so you can get started with Yoga today in the privacy of your own home for only $10 a month.
How does it work? You sign up for a subscription and create a username and password. It's only $10 a month.
Will the price go up? Your subscription stays at $10 month as long as you don't cancel it.
What if I miss a Live Online Class – can I watch it later? Yes. That's the beauty of it. You can log in anytime, anywhere, on any device, and take any of the previous classes. All live classes are archived for you to watch anytime you like.
What kind of classes are available? We have classes like Breathing & Meditation, Intro to Pilates, easy introductory classes, yoga routines for runners, classes for tight hips & tight hamstrings, the psoas, IT band and lower back series and more! Every time we do a live class it gets added to your library.
I'm ready. How do I get started?
Subscribe to Online Classes with David Breen
Questions? Contact us today.
Already signed up? Log In to Online Classes.