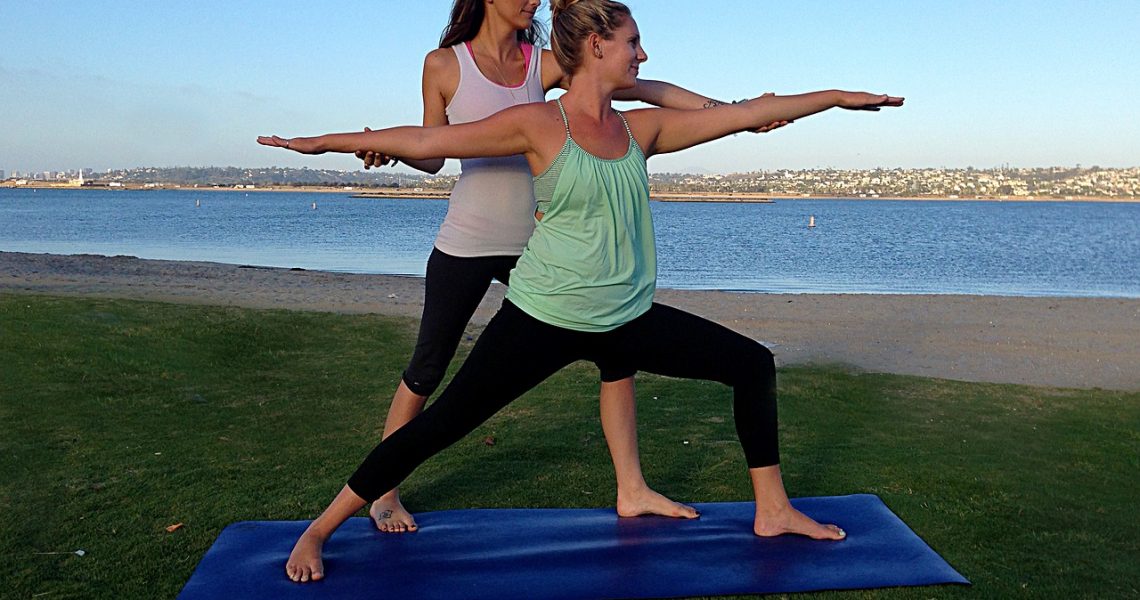 Where to begin?

We offer 3 ways for you to get started with Yoga:
1- Get started today in the privacy of your own home with our online beginner classes – click here (only $10 a month)
2- Register for our Getting Started with Yoga 2-hour session or our 6 week Yoga 101 series where you'll be in a small group of beginners just like you – click for days and times
3- Sign up for some Private 1 on 1 Yoga sessions – request a free consultation today ($30 per class – email david@sharingyoga.com)
I want to try Yoga but I don't know what to expect.

When you arrive at Sharing Yoga you'll be greeted by one of our professional & compassionate Yoga instructors. You'll remove your shoes and jacket and your instructor will show you around – rest rooms, changing rooms, where the water is  –  and they'll answer any questions you may have. They'll get you settled into the studio with your Yoga mat, block & strap. Don't have a mat, block & strap? – no worries we've got you covered. Arrive 10 minutes early and wear loose comfortable clothing.
I'm not sure I'll be comfortable in a Yoga class.

The studio is a calm & relaxing space where you'll feel at home. Know that you're in the right place. You'll be surrounded by people just like you – beginners who want to start at the beginning and learn to do Yoga the right way – safely. We specialize in beginners who are new to Yoga and we've been doing it longer than anyone in the area.
I don't want to feel intimidated in a Yoga class.
The intention for our Yoga 101 classes is that we create a safe space for beginners. We have a down to earth approach with no attitudes or expectations. You don't need fancy Yoga clothes or a $100 Yoga mat, all you need is a desire to learn something new, something beneficial.
I'm out of shape and I'm not flexible.
That's perfect. That's one of the main reasons people sign up for Yoga. It can help you get in shape and it can certainly help you gain flexibility.  In our Yoga 101 classes you'll be in good company. Folks just like you who are looking to get into shape, gain some flexibility, reduce stress and just plain feel better and happier.
I won't know how to do all the moves.
Your instructor will demonstrate and show you basic Yoga poses to help you get more flexible, deep breathing techniques to help you relax and unwind, and you also learn how to quiet your mind. Each week you review the stuff from the previous week and learn new poses too.