Cancel online classes subscription
Subscribers to online classes can cancel their subscription by doing the following:
1) Go to your login screen and click on "My Profile"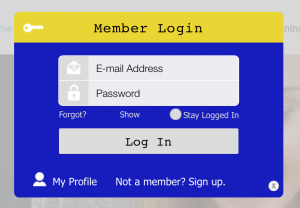 2) Enter your email, password, subscription type and click "Log in"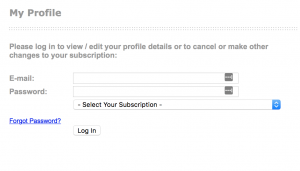 3) Click oCancel online classes  "cancel membership" at the bottom of the page.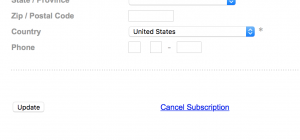 Still need help? Please contact us.