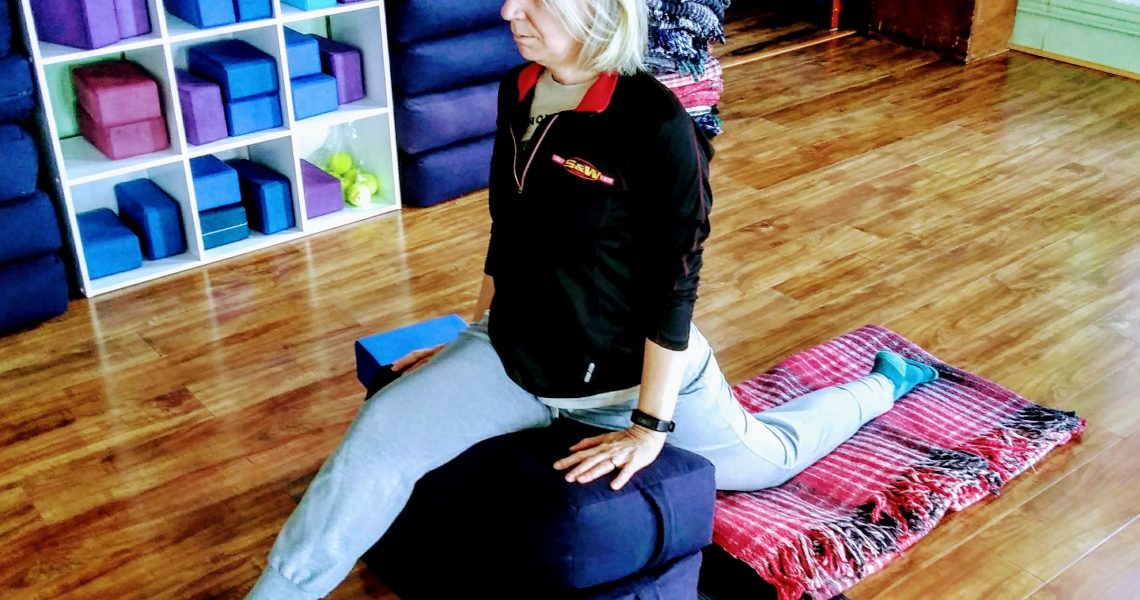 ---
Registration is required for all of the events and workshops below.
We do not offer any makeup or refunds for any missed classes.
.
.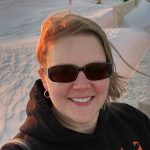 Yoga 101 Beginner Basics with Cory Curran

Mondays from 5:30 – 6:30pm
from
1/13 – 2/17

6 weeks for $59 registration required – click here
This class is great for absolute beginners or for those people who know how to do a Down Dog, but not much more.  You will learn basic yoga postures, breathing, and relaxation in this one-hour class. Space is limited and registration is required.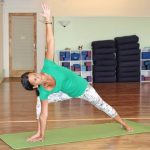 Getting Started with Yoga with Tammy Wright

Saturday 2/8 from 1:00 – 3:00pm
$25 registration required – click here
This workshop is a great way to discover yoga and begin your practice. We'll teach you some fundamentals and provide you with the necessary guidance to develop a safe and healing practice. You'll learn the basics of yogic breathing, yoga postures and relaxation techniques. Best of all, you'll have fun and feel great while practicing yoga in a comfortable and friendly group setting, guided by a supportive and well-trained instructor.At the end of this workshop you'll know what to expect and be comfortable in a yoga class.

Living Mindfully Meditation Classes
with Judy Caron 

Mondays from 5:30 – 6:30pm
from
11/18 – 12/23

6 weeks for $59 registration required – click here
No yoga or meditation experience required. Everyone is welcome. Classes include:
Introductions

Centering Breath and Easy Movements

Definition and Benefits of Mindfulness

Questions and Check-in

Positions of Awareness

Mindfulness in Daily Life

A variety of Simple Practices

Formal Meditation

Cultivating Attention, Generosity, and Gratitude

Establishing an Affirmation (Inspiration)

METTA (Loving-Kindness)

Home Practice

Keeping a Journal
.