200 hour YTT (RYT-200) Online or In-Person Yoga Teacher Training – Yoga Alliance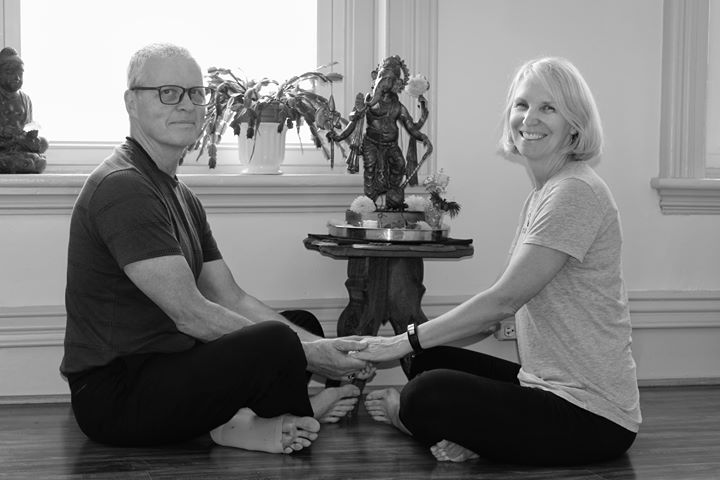 Welcome to the Sharing Yoga 200 hour Yoga teacher training program. We've been training Yoga teachers for over 16 years and are offering you the opportunity for an amazing transformational journey where you'll learn how to teach Yoga, not just how to "do" Yoga. We'll help you find your voice and gain self-confidence in your ability to lead a Yoga class. Are you ready to commit? If so, there are a few things you need to know.
200 Hour Program (RYT 200)
Starts: Sept 2024 and finishes May 2025
Tuition: $2490
Payment Plans Available? YES
Requirements: 18+, Openness to learning more about all aspects of Yoga including philosophy, breathing, meditation, relaxation, mantra,
Dates: Sept 14-15, Sept 28-29, Oct 19-20, Nov 9-10, Nov 23-24, Dec 14-15, Jan 4-5, Jan 25-26, Feb 15-16, Mar 8-9, Mar 29-30, Apr 12-13, May 3-4 
No payment is due at this time.
Times: 9:30 – 4:30 unless otherwise noted
First step – Submit an application Once application is approved please choose a payment method below
Pay in full
Or set up Payment Plan (10 payments of $249)
The style of Yoga we teach is "Mindful Eclectic Hatha Yoga" We draw on a broad and diverse range of Yoga poses, breathing & meditation techniques, and learn to create and adapt a safe and balanced practice to share with others.
We have created a safe, welcoming space helping you feel comfortable practice-teaching and embarking on this personal journey. Learn how to share Yoga safely with folks of all ages and abilities. Graduates consistently comment on the professional, friendly, experienced, and caring approach of our faculty.
You'll become part of a community, creating new authentic friendships, deepening your spiritual knowledge, and sharing your knowledge and passion with others. You'll explore the Yogic lifestyle of mind-body health and learn to cultivate inner peace and self acceptance.
We'll meet you where you're at and offer you the opportunity to tap into the power within yourself. Yoga is so much more than just physical practice. You'll gain an understanding of movement and breath and about life-changing breathing and mindfulness techniques, and a calmer way to manage every aspect of your life.
We do offer In-Person, Virtual, and Hybrid options. Please note that for the Virtual and Hybrid options you will need a computer with webcam, a reliable high-speed internet connection, a private space where you won't be interrupted, and enough space for you to be seen on your Yoga mat while practicing. We are a registered school with Yoga Alliance and follow their curriculum of Techniques, Training and Practice, Anatomy & Physiology, Yoga Humanities and Professional Essentials.
David Breen, E-RYT 500, YACEP
David is known for his inspiring classes, his sense of humor, and his dedication to the ancient teachings of Yoga. David has been teaching yoga for over 20 years. He's volunteered his time at the New Hampshire State Prison for Men and the Payson Center for Cancer Care in Concord where he offered Yoga and Meditation as tools for spiritual, physical and emotional well-being.
Laurie Farmer, E-RYT500, YACEP, LICSW, ACHP-SW, Reiki Level 2 Certified
Laurie has been practicing yoga since 2000 and teaching since 2004. She is inspired by and grateful to her many teachers. She is graced with the love and light of her Guru, Manorama. Laurie is a licensed clinical social worker who worked in hospice for 17 years. That daily reminder of the beauty of life and the present moment through the interactions with those who are dying and their family members had a significant influence on her.
Laurie teaches classes, workshops, private yoga and meditation sessions, and is part of the teaching faculty for the 200-hour and 300-hour Sharing Yoga Teacher Trainings. She teaches a variety of styles and paces, including flow, gentle, restorative, yin, chair yoga, and yoga4cancer. She is known for her warm, friendly personality and teaches in a gentle, clear and relaxed manner. Her classes will be sure to include attention to the breath, the present moment, smiling, and encouraging a sense of curiosity. It is her daily practice to live yoga "off the mat" and it is her hope that she encourages students to do this as well.