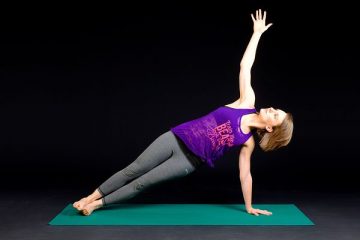 Sharing Yoga offers Yoga, Pilates, T'ai Chi, Barre/Yoga Fusion & more!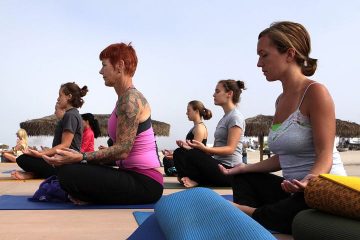 We offer 3 ways for you to get started with Yoga: 1- Get started today in the privacy of your …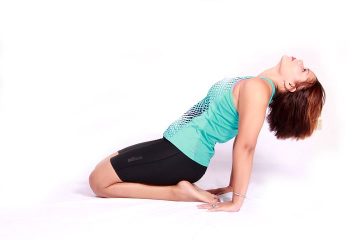 We offer 3 different monthly membership options depending on how often you'd like to attend class. We also offer 3 …
Check out our huge variety of classes
Yoga, Tai Chi, Barre/Yoga Fusion, Pilates, Abs & Core and more
What our Happy Clients are saying

Maria
Latest News & Updates
Sharing Yoga – Big. Bright. Beautiful.
$2.50 a week for unlimited online classes. Perfect for busy people & self-starters.